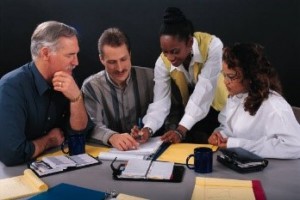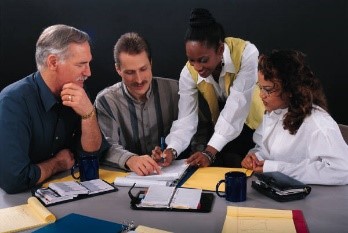 With such hectic schedules in the workplace these days, and employees who seem to run from project to project with barely a moment to take a breath, leaders may want to consider enabling for some time for employees to relax a bit. To that end, how about Friday afternoon workplace gatherings?
I remember a company I worked out quite a number of years ago that would have Friday afternoon get-togethers in the conference room. They usually started at 3:00 PM and employees would get together and just chat about the week, weekend plans, sports teams, and a host of other topics.  Often we would have a glass of wine or a beer and someone would bring snacks. It was a great way to unwind after a long week and enabled for building relationships and bonding with colleagues.
I also learned that over time, based on the bond built between colleagues in these informal get-togethers:
There were less conflicts among employees
Employees proactively reached out to help out colleagues
Knowledge sharing increased
Employees worked together to solve challenging problems
Employees were more engaged overall
These simple gatherings at the end of a workweek provided many valuable benefits to the organization and its employees.